Völkersweiler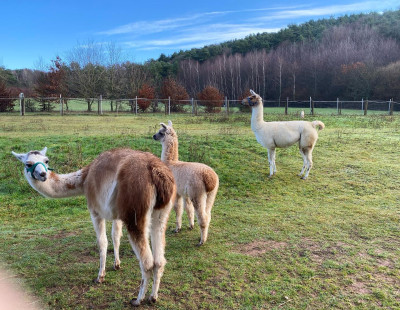 Our pastures are in the middle of the beautiful nature of Völkersweiler. Starting point for some wonderful tours through the Palatinate Forest.
Please note, there are no facilities available.

Meeting point for hikes in Völkersweiler:
We will meet at the graveyard in Völkersweiler. We will pick you up and take you to the pasture. This is about 5 minutes by car. Therefore, we ask you to wait with your cars so we can continue driving.

View Völkersweiler meeting point on google maps

Tours in Völkersweiler
Contact
Klotz Family
Im Gässel 1
76857 Völkersweiler